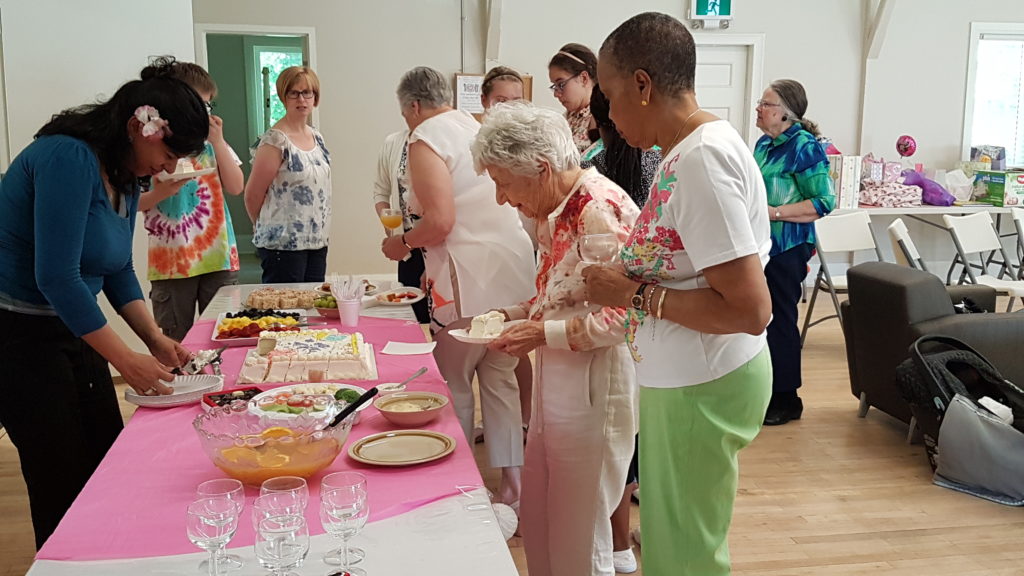 Community Lunch happens at 11:30 am on the fourth Friday of each month.
Everyone's welcome to a fabulous meal!
There is no charge, but a donation box is always there to receive any gifts to offset the cost of homemade soups, sandwiches, salads, and desserts!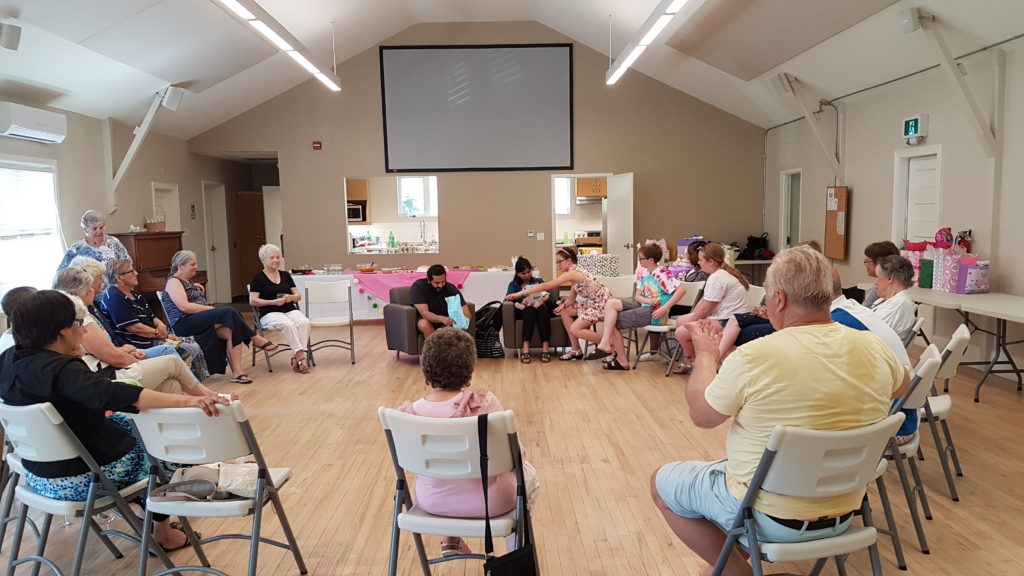 It is a great place to come for a nutritious meal, great company and a warm welcome. The monthly meal serves everyone from those who have a hard time putting food on the table at home to lonely people in need of some company.
We run the community lunch in conjunction with our neighbours across the street at