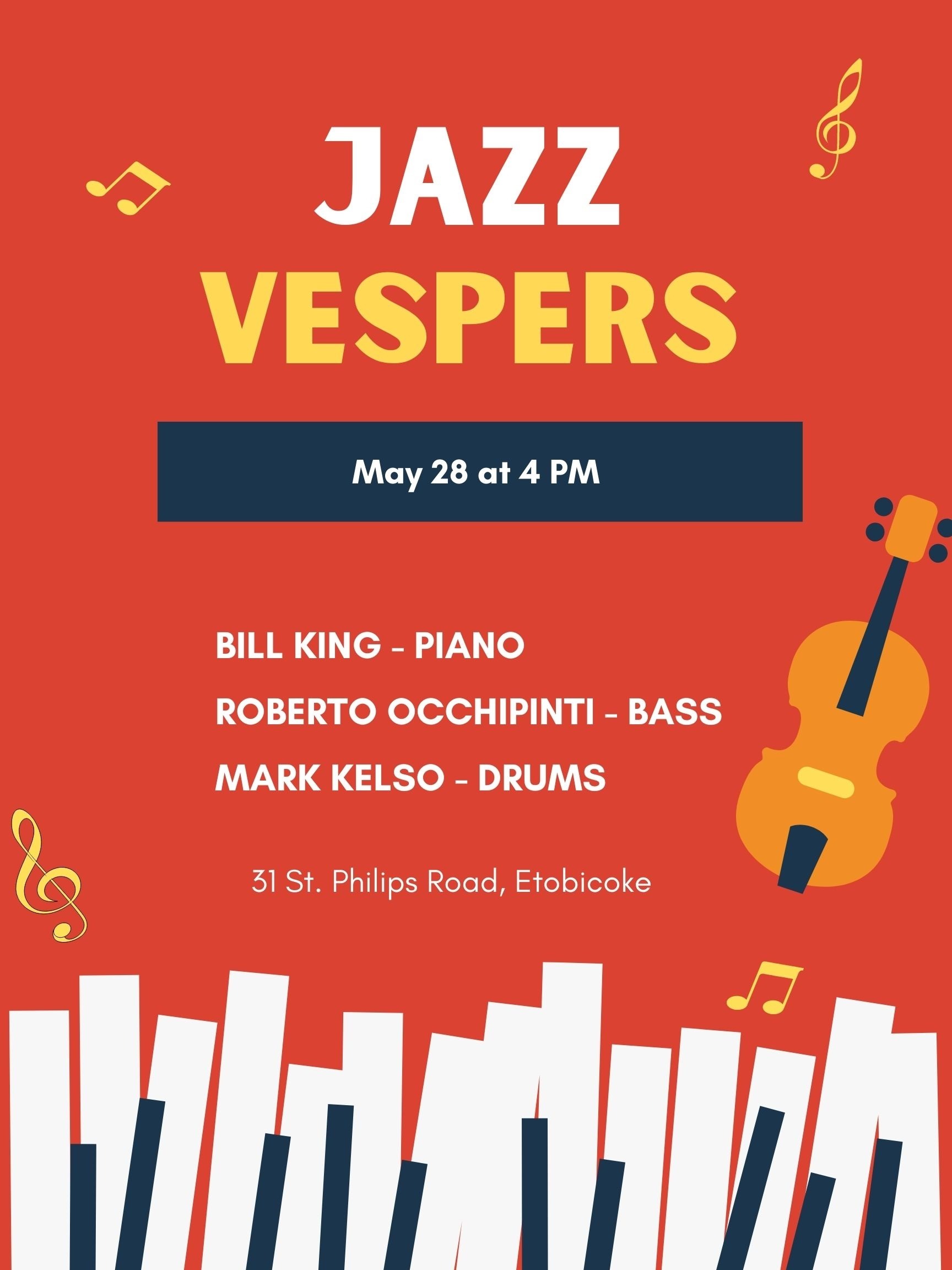 Bill King's recording career began in 1965 with a cover of jazz great Bobby Timmons's Moanin' by the southern band, The Chateaus. King arranged and played piano on the top 50 Billboard hit.
Throughout his career, King has music directed for such luminaries—Janis Joplin, Linda Ronstadt, Martha Reeves, The Pointer Sisters, Craig Russell etc.  Major galas, The Directors Guild Awards, SOCAN Awards, CBC Sounds of the Season, Canadian Film Centre Tribute to filmmaker Norman Jewison, and the past eight seasons, The Children's Aid Gala.
King is featured on hundreds of recordings from Stan Rogers, John Allan Cameron, The Rockit 88 Band, The Rhythm Express, The Saturday Nite Fish Fry— many, tracks with weel known singers. King's produced vocalists Liberty Silver, top-selling Sophie Milman, Shakura S'Aida, June Garber, Gavin Hope, Selena Evangeline, Cornelia Luna, Kinga Heming, John McDermott, among others. Three solo piano recordings: Gloryland, CinemaScope (Orhestrations for Piano) and Paradise Blue.